Create a perfect Crowdfunding Marketing Strategy with us!
We are experts in Kickstarter marketing & Campaign designing and successful crowdfunding campaigns. Anyone planning to launch a crowdfunding campaign on Indiegogo, Kickstarter or any other platform can connect with us. With our help, you can raise the amount you need within the shortest possible time!
Crowdfunding Campaign Design
We can help you to design your crowdfunding PR campaign. With our expertise in designing and marketing successful crowdfunding campaigns, we will set up a crowdfunding campaign for you on Kickstarter, Indiegogo, and GoFundMe. We will craft an engaging pitch and design eye-catching infographics tailored to your project's specific requirements. From start to end, we will manage all aspects of your crowdfunding campaigns, ensuring a successful outcome.
Crowdfunding Website Design
At FundingPanel, we understand that the website design of a crowdfunding campaign plays a critical role in its success. By taking into account your project's target audience, strategies, and vision, we create an impactful design that reflects all aspects of your campaign. Our goal is to ensure that your website captures the attention of potential backers and drives engagement and support for your project.
Crowdfunding Promotional Campaigns
We provide comprehensive promotional services for your crowdfunding campaign to ensure maximum exposure. Our strategies include leveraging the power of social media platforms, executing email marketing campaigns, deploying Google Ads, posting on various online platforms, and issuing a press release. By combining our marketing efforts, your project will reach a wider audience, and you'll secure more support from potential backers.
Crowdfunding Video Creations
A crowdfunding video is a powerful tool for engaging potential backers and creating an emotional connection with them. At Crowdfund, we specialize in creating compelling videos that showcase the features of your product or project and tell your story in an impactful way. Our goal is to provide a platform for conveying essential information about your project and building excitement and anticipation among your audience.
"FundingPanel: Your Ticket to Crowdfunding Success"
Our team of experts is dedicated to helping businesses and entrepreneurs achieve their fundraising goals by providing comprehensive services, including campaign design, website design, promotions, and video creation. With our proven track record, you can rest assured that your project is in capable hands. Let us help you bring your innovative ideas to life and achieve unprecedented success in the world of crowdfunding.
MAKING BIG DREAMS COME TRUE: OUR CROWDFUNDING ADVENTURES
RAISING FUNDS WITH EXPERTS: OUR CAMPAIGN DESIGN AND MARKETING EXPERTS WHO KNOW HOW TO WIN AT CROWDFUNDING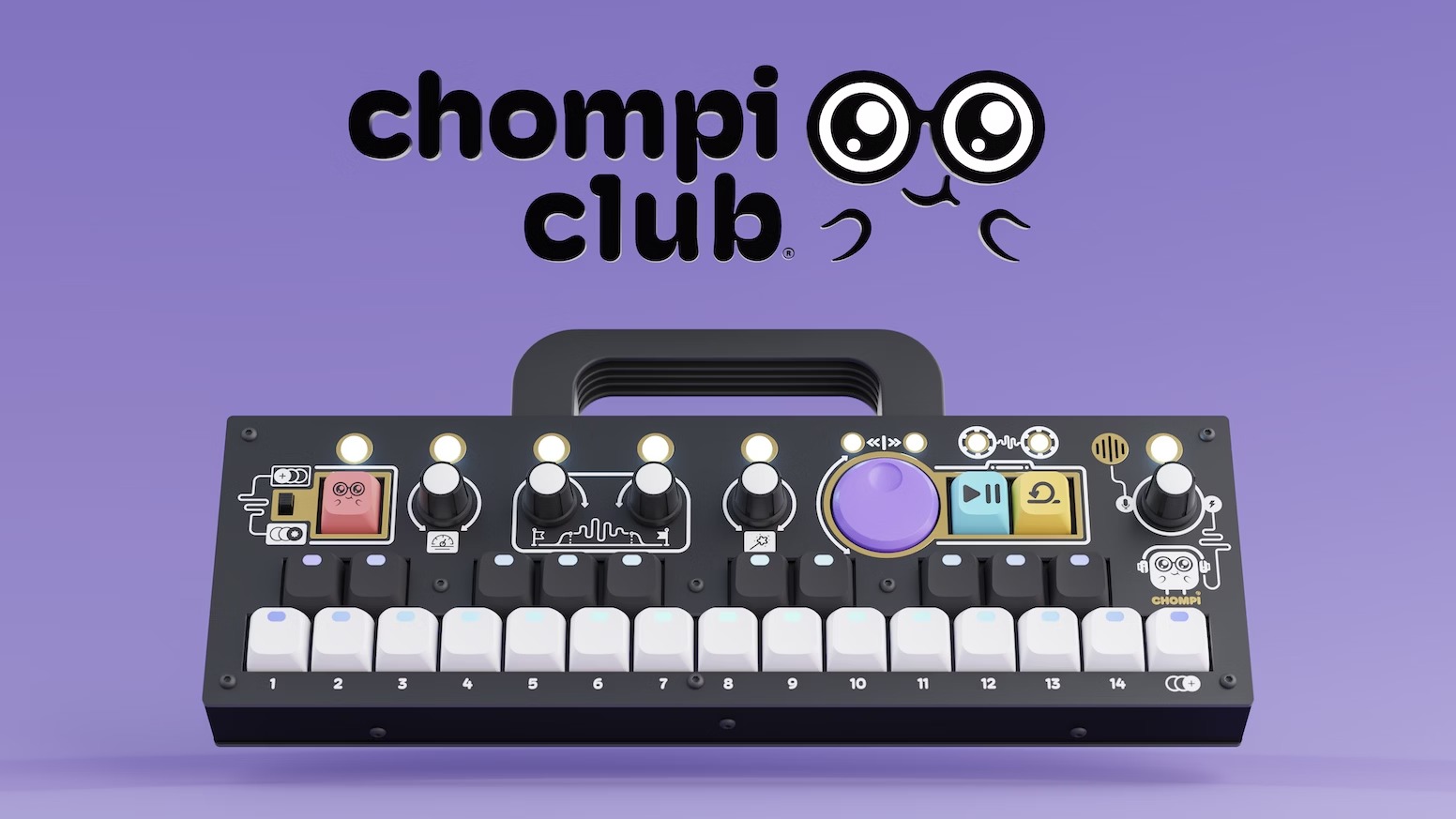 CHOMPI: The Enchanting Musical Instrument
CHOMPI: Explore the Whimsical Tape Music Instrument and Dive into the Enchanting Realm of Sound Design with its Unique Sampling Engine.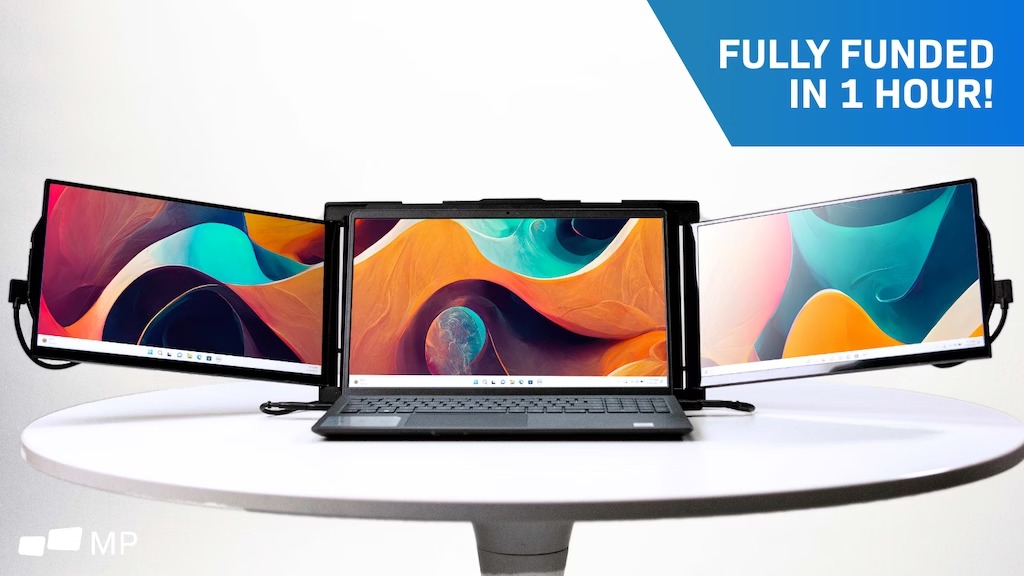 Trio: The Incredible Triple-Screen Laptop Monitors
Trio and Trio Max: Super Cool Monitors that Change from One Screen to Three!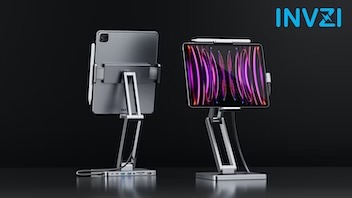 INVZI: The Awesome Stand for iPod Pro
The Amazing Stand and Hub for iPad Pro! The Docking Station and Stand with 8 Cool Features for Fun, Work, and Style.
Fighters of Europe – Epic Battles Across Europe
The Amazing Stand and Hub for iPad Pro! The Docking Station and Stand with 8 Cool Features for Fun, Work, and Style.
Threads of Fate: A Magical Puzzle Adventure!
Embark on a thrilling journey in Threads of Fate! Solve enchanting puzzles and experience a magical adventure filled with excitement and wonder.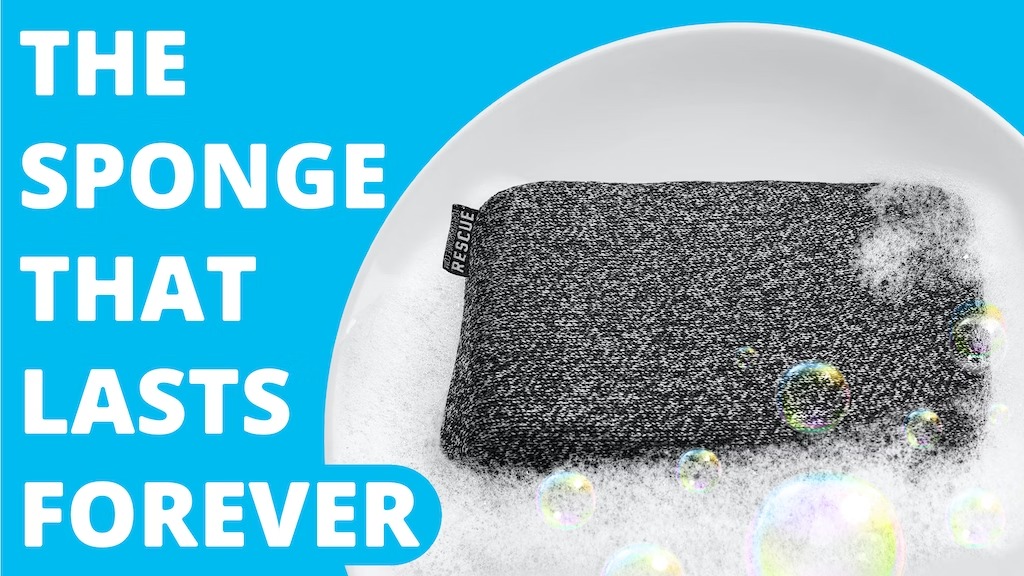 Forever Sponge – kitchen sponge
The Super Sponge: A Forever Sponge that Stays Strong and Keeps Your Kitchen Clean!.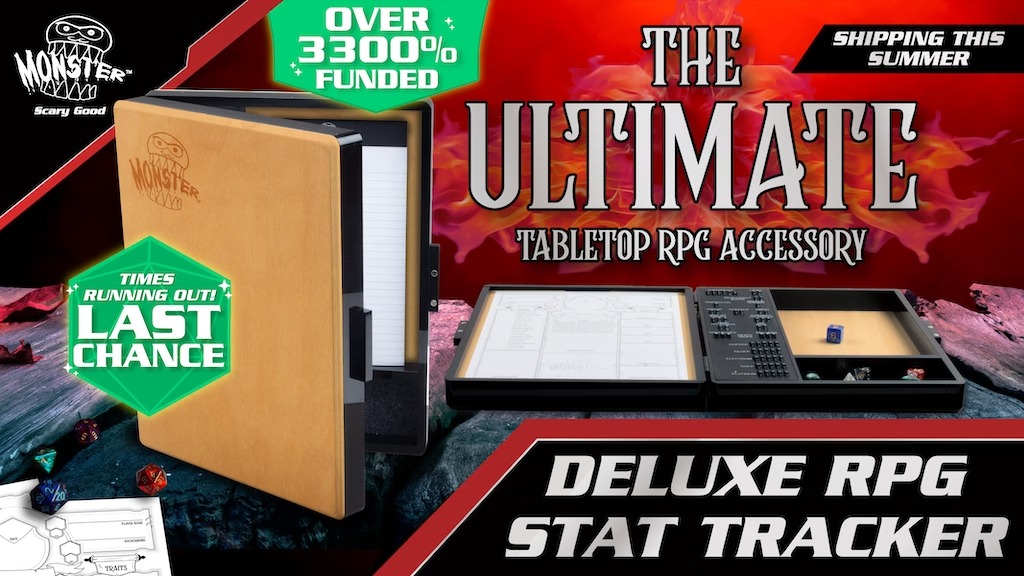 Monster Deluxe: The Awesome D&D RPG Stat Tracker for Adventure Lovers
Level Up: Take Tabletop Adventure to the Next Level with Up DnD, a Fun Game for Dungeons and Dragons 5E and Pathfinder!
CA Essential Webcam Flex Fun and Easy Video Calls
The Super Webcam that Moves, Captures Clear Pictures, Records Sound, and Works with Computers, Laptops, and Chromebooks!
WHAT WE DO
Best Kickstarter Marketing Services
Our all-inclusive abilities enable us to manage every stage of the process in-house, from exploration and planning to producing social media content and interacting with the public.
Performance Marketing
We offer comprehensive and effective performance marketing solutions that are tailored to meet the unique needs of our clients with crowdfunding projects. At FundingPanel, we are dedicated to delivering measurable results at all times. Whether you want a Kickstarter marketing strategy, Indiegogo marketing strategy, or any other crowdfunding platform marketing strategy, we can help.
Planning for Growth
A crowdfunding consultant from us works closely with you to understand their unique needs, developing customized solutions that deliver results. Whether you are trying to launch a crowdfunding campaign or drive more traffic to it, our team of experts is here to help you achieve your goals.
Let's Make Things Happen
Chat with me now. It's important to start and finish before the end. It will be complete.
George Anderson (DigitalBox CEO)